Busan Philharmonic Orchestra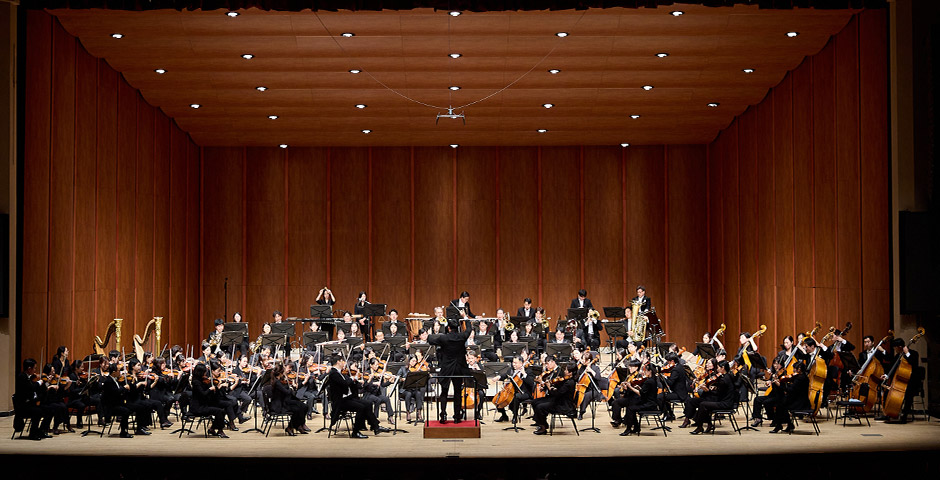 Introduction
Founded in 1962, the Busan Philharmonic Orchestra(BPO) has established itself as one of the finest orchestras in South Korea. BPO is led by conductor Soo-Yeoul Choi, its eleventh artistic director since 2017.
Based in Busan, the cultural and economic center of southeastern South Korea and one of the most dynamic cities of the country, the BPO's ongoing mission to offer a variety of orchestral experiences for audience places it in the forefront of the classical music scene in Korea. The BPO tries to redefine what it could do for serving people of all ages and the community, creating music of artistic excellence.
The BPO has been invited to major domestic festivals such as Asian-Friendly Concerts, Asia Orchestra Week and Seoul Arts Center Orchestra Festival. And several international tours in the USA, Japan, China, Thailand and more have established an global presence, receiving high praise form the press.
Under the leadership of Soo-Yeoul Choi, the BPO has created a series of innovative and forward-looking programmes. Recent concert series include the complete Richard Strauss Symphonic Poem cycle(2017-19), which was the first attempt of its kind in Korea, and another challenging series, the complete orchestral music of Maurice Ravel, is underway at the moment.